Our aim is simple – to remove the stigma surrounding mental health
From small beginnings, our charity, MCH Psychological Services (MCH), has provided specialist psychological support since 1983. Today, as charitable initiatives of MCH, Isle Listen and Minds Matter can trace its roots back through The Lisa Lowe Centre and Manx Cancer Help to 1983, as we continue the original ethos of founding sisters Eve Berridge and Jennifer Corkill – to provide low-level listening support and counselling, to people and their families in need of psychological support.
We are extremely proud of our heritage and to have become the leading catalysts for positive change towards the approach to mental health on our Island, through mental wellbeing education, prevention and transformative early intervention.
So please join us for a very special and glamorous 1980s style celebration, to highlight the unique journey of our charity over the past 40 years.
Buy Party Tickets
From small beginnings in 1983, today, Isle Listen has a critical impact on the mental health of children and young people on our Island
Event sponsors
Special thanks to our event sponsors which means that all funds raised goes directly towards our continuing to support the mental health of children and young people, free of charge!
Our evolution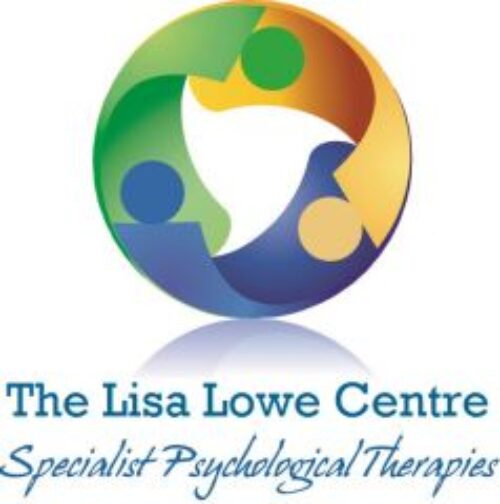 1999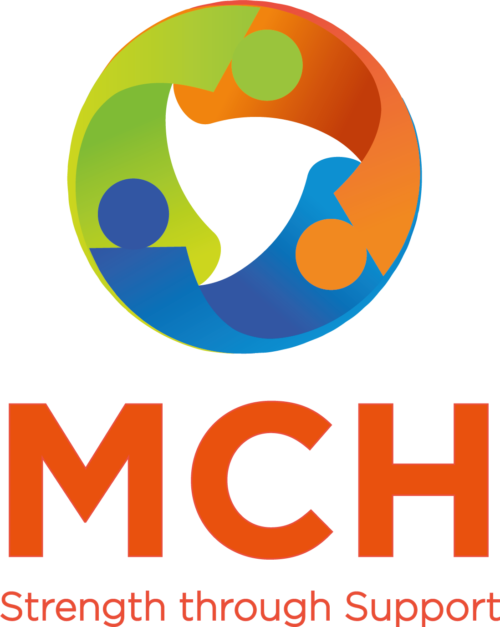 2008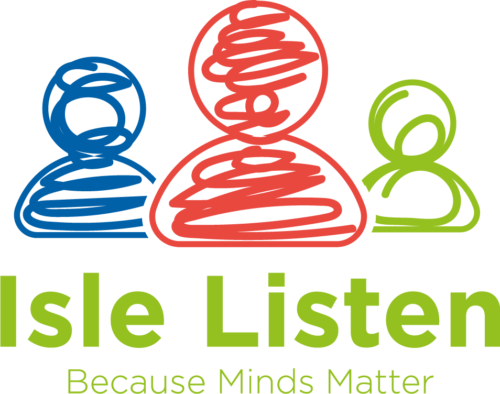 2018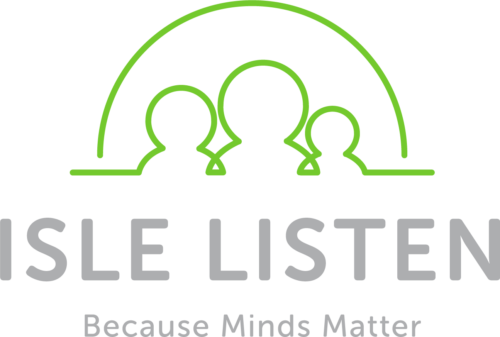 2020

2020
Tickets £70 | Dress Code: GLAMOROUS