WIN A £3K APPLE TECH BUNDLE IN TIME FOR CHRISTMAS
GET TICKETS
By entering, YOUR support makes OUR support possible!
Thanks to the support, once again, of our amazing friends at local Authorised Apple Reseller iQ Music, you could win this Apple bundle consisting of a MacBook Air, iPhone 15, Apple Watch Series 9, AirPods Pro and a HomePod Mini, worth over £3,000! And all in time for Christmas!
Each year, we rely on charitable fundraising, including our prize draws, to help raise much-needed funds, so that we can continue supporting the mental health of our Island's children and young people, at no cost to them or their families.
By entering our draw for just £10 a ticket, you could win this Apple tech bundle and have all your Christmas presents sorted early, or be treating yourself to the latest Apple gadgets!
When's the draw?
11.30am, Friday 1 December 2023
12pm, Friday 1 December 2023
WIN ALL THESE ITEMS
MacBook Air 15-inch, 256GB in silver
MacBook Air 15-inch, 256GB in silver
iPhone 15, 256GB in Black
iPhone 15, 256GB in Black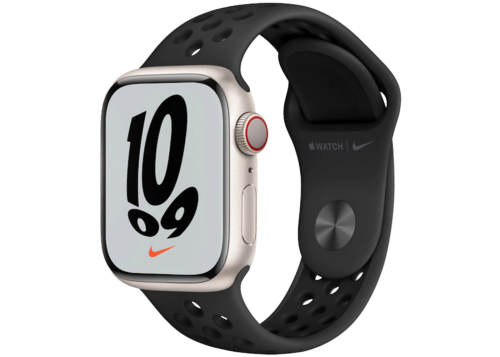 Apple Watch Series 9, 45mm in Midnight
Apple Watch Series 9, 45mm in Midnight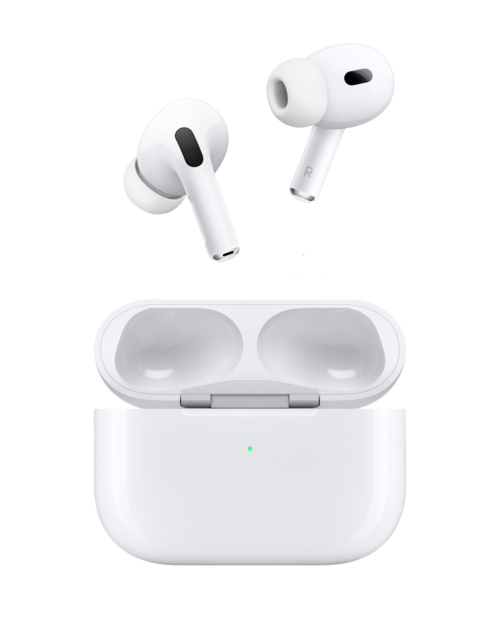 AirPods Pro 2nd Gen
AirPods Pro 2nd Gen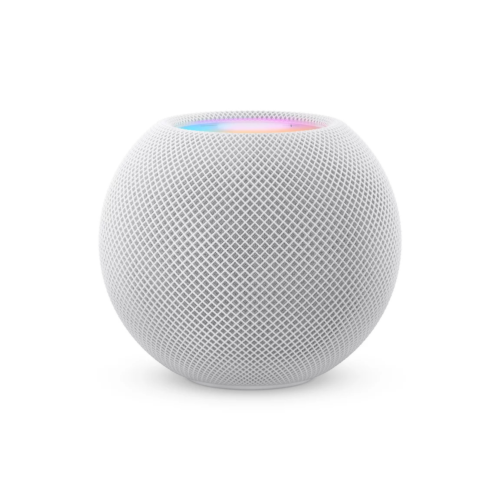 Apple HomePod Mini
Apple HomePod Mini
Isle Listen is a registered trading name of MCH Psychological Services, which is an Isle of Man registered charity, number 1024, and is registered with the Isle of Man Gambling Supervision Commission with society registration number 23/14.
The Promoter of the draw is Andrea Chambers, Chief Executive, MCH Psychological Services, whose registered address is Mill Court, Hope Street, Castletown, Isle of Man, IM9 1AN.
This prize draw is open to residents of the Isle of Man only and aged 18 years and older.
These Terms and Conditions are to be interpreted in accordance with Isle of Man law and any dispute arising out of these Terms or their subject matter is subject to the exclusive jurisdiction of the Isle of Man Courts.
Employees of MCH Psychological Services and employees of any third-party sponsors, are permitted to enter the prize draw.
The Isle Listen Apple Tech Prize Draw operates as a Society Lottery, in accordance with Section 32 of the Isle of Man Gaming, Betting and Lotteries Act 1988.
There are only 2,000 prize draw tickets available.
Entry into the draw is made by purchasing a minimum of one ticket at £10. Entrants can purchase a maximum of 10 tickets per transaction.
By entering the draw, you are accepting that you will be legally bound by these Terms and Conditions.
Details of how to enter form part of the Terms and Conditions. It is a condition of entry that all rules are accepted as final, and that the entrant agrees to abide by these rules. The decision of the judges is final, and no correspondence will be entered into.
Entries must be submitted via islelisten.im or by purchasing a printed ticket, and once submitted, entries cannot be amended in any way. An email will be sent to confirm your entry.
The Apple Tech Prize Draw will take place on Friday 1 December 2023 at 12pm and the closing date and time for entries is 11.30am on Friday 1 December 2023.
A unique non-sequential ticket number will be issued for each entry and emailed to the entrant using the contact email address supplied at purchase within 48 hours of receipt of confirmation of their entry payment.
The winner will be drawn at random from all entries received by the closing date. The winner's name and image will be used to announce their winning as part of the draw unless otherwise notified by the entrant in writing by email to Isle Listen.
The winner will be contacted within seven days of the closing date of the prize draw by either telephone or email. Should the Promoter be unable to contact the winner, or should the winner be unable to accept the prize, the Promoter reserves the right to award the prize to an alternative winner, drawn in accordance with these Terms and Conditions.
We reserve the right to request proof of a prize winner's identity in the form of a current valid passport or driver's licence and proof of address in the form of a utility bill dated within three months. If a prize winner cannot provide us with proof of identity and/or address that is reasonably acceptable to us, we may withdraw the prize and select another prize winner.
The Prize
The prize is as described in the promotion and has been supplied to MCH Psychological Services by the Authorised Apple Premium Reseller iQ Music and Computer Solutions Limited, Douglas, Isle of Man.
The retail value of the prize is correct on 27 September 2023.
One winning entrant will win the prize valued at over £3,000 which consists of:
There are no cash, specification or colour alternatives available.
The winner may be required to participate in reasonable publicity on behalf of the charity.
Entrants' data will be used for the purpose of administration of this prize draw and in accordance with the permissions granted or withheld at the point of entry. Please also see our Privacy Statement.
Where we only hold an entrant's data in relation to entry in our Apple Tech Prize Draw, then we will only use that data to contact the entrant in relation to our Apple Tech Prize Draw and not for any other purpose unless you have opted in to receive regular communications from us.
The promoter reserves the right to cancel the draw or amend the closing and draw dates.