Get Involved!
If you're passionate about the importance of mental health, help us to continue our vital work. We couldn't do what we do without the generous support of people like you!
The Impact of your Support
Our Island community will always be at the heart of what we do. We rely entirely on the generous support of our community and every penny donated to us stays on the Isle of Man. As we look to the future, our incredible fundraisers and supporters are vital to developing our "Stop the stigma" campaign, enabling us to maintain our early intervention offering, and supporting emotional resilience education for young people across the Isle of Man.
Provides therapeutic aids and materials for use by our Art Therapists in primary schools.
Gives one young person each month the opportunity to access our Listening Service in school and talk about feelings they're finding difficult to manage.
Supports the delivery of a school holiday session for children focusing on confidence building and self-esteem.
Meet a few of our fundraisers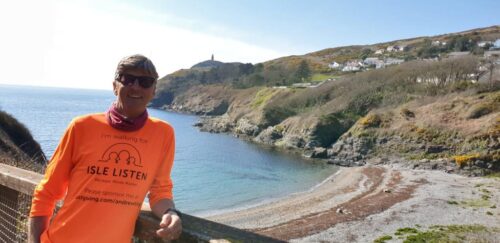 Andrew Titley
Set out to walk 1,000 miles to train for the Parish Walk, and with the various lockdowns, completely smashed his target and decided to keep going!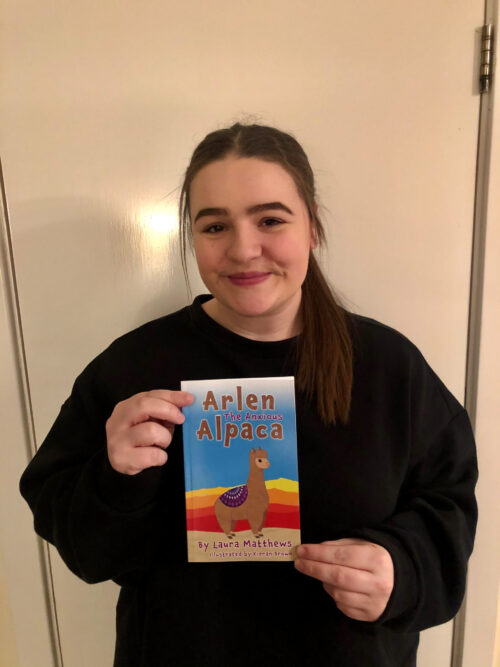 Laura Matthews
Wrote a book to support children and families experiencing anxiety to support better mental health and she donated £1 from every sale.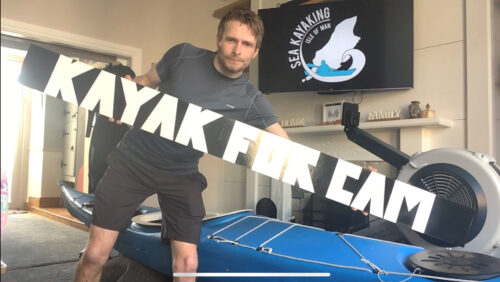 Karl Staniford
Took on a water challenge to kayak around the island. This was in memory of his brother who wrote the song "Float away" before sadly taking his own life.