Volunteering
Volunteering with us can be a very rewarding experience – and there's probably more ways of doing it than you might think.
It may be as simple as…
It may be as simple as helping us out in the office with some admin tasks or getting out and supporting a fundraiser who's raising funds for us by hosting bucket collections or cheering them on. Or perhaps you want to make a video blog or become an Isle Listen Ambassador and champion the vital work we do in schools, the workplace and community to stop the stigma surrounding mental health.
Whatever your reasons, your fantastic and much-needed support is vital to help us to continue to provide our mental health and wellbeing support, free of charge, to our local community.
Want to be a volunteer?
We don't have any specific volunteer opportunities available at the moment, although if you have any specialist skills such as VAT experience, HR administrative support or work in the joinery or plumbing trades, and you would like to volunteer a small amount of your time, we'd love to hear from you.
Let us know
We are heartened by the level of interest our community has in the importance of mental health and this forms an important part of our Stop the stigma! campaign. Whilst we understand that many people are passionate about the importance of mental health, we're sorry, but we are unable to offer any volunteer opportunities that involve the provision of psychological support, such as therapy or counselling.
Meet a few of our fundraisers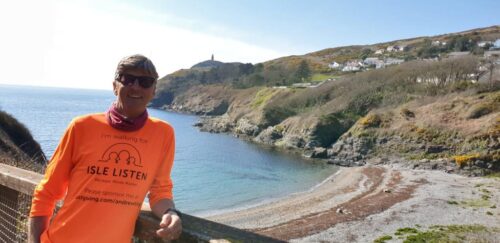 Andrew Titley
Set out to walk 1,000 miles to train for the Parish Walk, and with the various lockdowns, completely smashed his target and decided to keep going!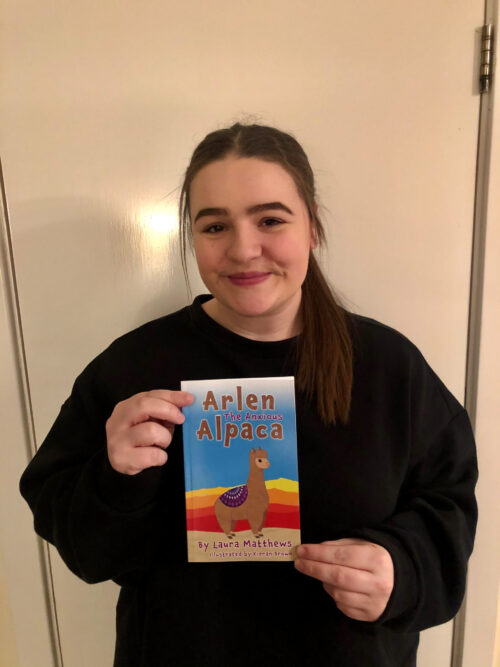 Laura Matthews
Wrote a book to support children and families experiencing anxiety to support better mental health and she donated £1 from every sale.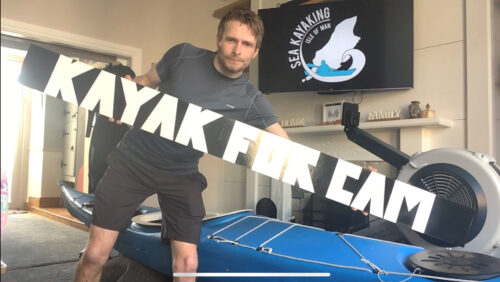 Karl Staniford
Took on a water challenge to kayak around the island. This was in memory of his brother who wrote the song "Float away" before sadly taking his own life.