Workplace Wellbeing Audit & Culture Consultation
An essential investment. From proactive prevention strategies to remedial therapy during moments of need, get expert support from Isle Listen.
Because Minds Matter
When you're trying to build a more supportive workplace or organisational culture, it can be difficult to know where to begin, what to implement, and how to measure its success.
Our team of qualified practitioners is here to help you every step of the way. We offer proactive training and solutions to help improve mental health in the workplace and a reactive support structure for individual employees that require ad hoc support.
Starting from as little as £150 per employee
Workplace Wellness Audit
Tailored to your organisation

Get an accurate understanding from your employees of your culture

Confidential responses via online data collection
Comprehensive Report
Receive a comprehensive report across key wellbeing areas

A range of recommendations available address workplace wellbeing and culture

Cost effective annual plan for training and support at group and individual levels
Solution Delivery
Delivered by Isle Listen wellbeing solutions and clinical professionals

Employees have direct access to professional therapy and support


Annual plan aligned to your organisational KPIs

Regular review and assessment of progress
Want to know more?
Call us on +44 (0)1624 679118 or
Get in touch
The cost of mental ill health to UK employers
Source: Deloitte (2022) Mental Health and Employers report. The case for investment – Pandemic and beyond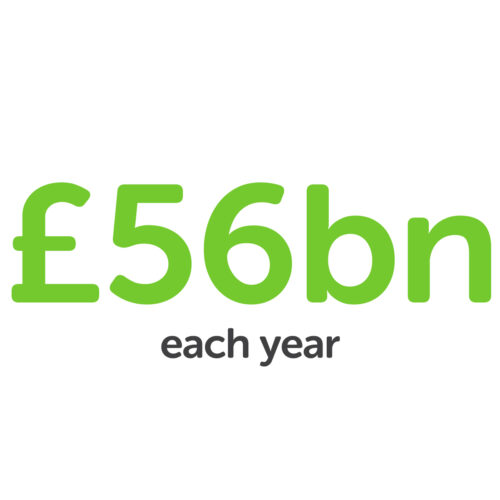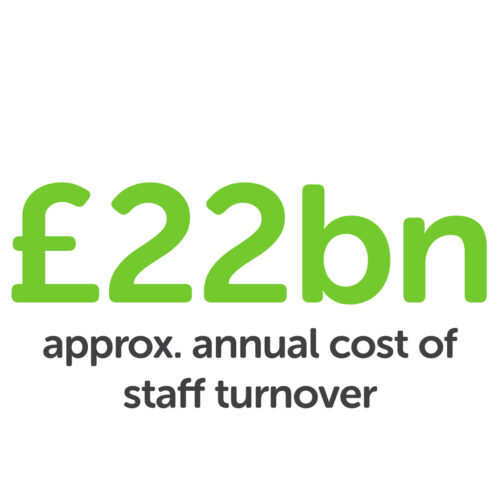 Why invest in workplace wellbeing?
Flexible working, gym memberships, dental plans. As an employer, chances are you've experienced first-hand the positive effects of a good employee benefits package.
But what about your employee's mental health and wellbeing?
For your organisation
Reduce cost impact and poor productivity

Improve staff retention – 61% of employees leave due to poor mental health

Attract new staff

Organisation is prepared for ongoing workplace mental health legislation
For your employees
Attract new staff through positive culture – younger generations are more aware of mental health

Employees are more engaged

Improved productivity

Poor mental health is a national crisis. Show your employees you prioritise mental health & wellebing
For us
Quite simply, YOUR support makes OUR support possible!

You help us to continue supporting young people's mental health, free of charge.

Through early intervention, we avoid the unnecessary escalation of issues to statutory services and long diagnosis waiting times.
Want to know more?
We provide a range of wellbeing solutions to support your employees including our proactive mental health training available in person, virtually and via our Isle Listen Online Academy. We also offer an Employee Counselling service, which provides an early intervention option for those who need support on issues that might be impacting their wellbeing and performance.
Read our brochure for more information about all our services, or contact us to chat about the best solutions for your workplace.
Wellbeing Solutions Brochure