Mental Health & Wellbeing Solutions for organisations & community groups
Empowering you and your people with the skills you need to support one another. By using our paid training services
Because Minds Matter
We've made it our mission to promote positive mental health and wellbeing across the Isle of Man with a focus on early intervention and prevention, because minds matter.
Just like our physical health, having access to support for our mental health and wellbeing can benefit all of us at every stage of our lives.
With 1 in 6 workers experiencing a mental health problem at any one time, it has never been more important for employers and community groups to invest in building compassionate and understanding cultures. Through our Mental Health and Wellbeing Solutions specifically for organisations and community groups, our expert team of Learning and Development Professionals is here to help equip you and your people with the skills you need to support one another.
See how we can help you.
£5.30 for every £1
is the average return for every employer investing in their people's mental health and wellbeing.
Mental Health Training
Designed specifically for the Isle of Man

CPD accreditation of our core courses

Courses are evidence-based in cognitive behavioural therapy

Overseen by qualified clinicians

Available online or face-to-face

Access to Isle Listen online learning platform
Employee Counselling
Affordable way to support your employees

Confidential employee benefit

Expert support available for a range of low-level issues

Improve employee productivity and engagement

Short waiting times
Wellbeing Audit & Culture
Wellbeing & Culture Audit
Expert assistance in building a supportive workplace and culture

Comprehensive workplace wellness audit via time-agreed surveys

In-depth culture roadmap report

Annual plan comprising training, courses, and support solutions

Aligned with your organisational KPIs
Want to know more?
Call us on +44 (0)1624 679118 or
Get in touch
The cost of mental ill health to UK employers
Source: Deloitte (2022) Mental Health and Employers report. The case for investment – Pandemic and beyond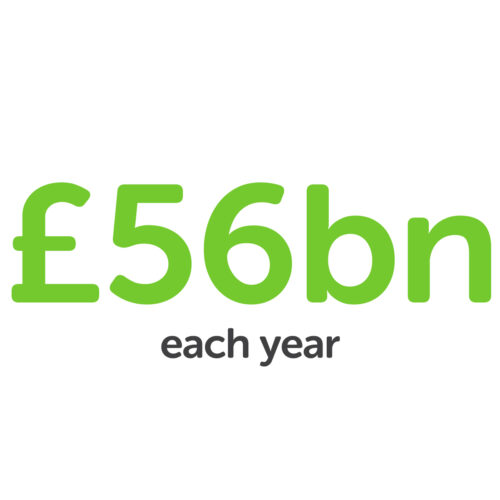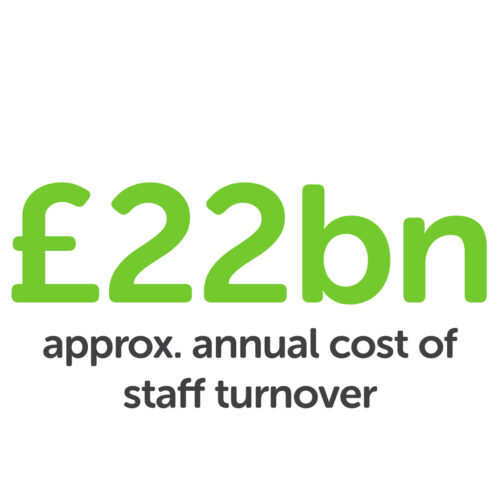 Why invest in workplace wellbeing?
Flexible working, gym memberships, dental plans. As an employer, chances are you've experienced first-hand the positive effects of a good employee benefits package.
But what about your employee's mental health and wellbeing?
For your organisation
Reduce cost impact and poor productivity

Improve staff retention – 61% of employees leave due to poor mental health

Attract new staff

Organisation is prepared for ongoing workplace mental health legislation
For your employees
Attract new staff through positive culture – younger generations are more aware of mental health

Employees are more engaged

Improved productivity

Poor mental health is a national crisis. Show your employees you prioritise mental health & wellebing
For us
Quite simply, YOUR support makes OUR support possible!

You help us to continue supporting young people's mental health, free of charge.

Through early intervention, we avoid the unnecessary escalation of issues to statutory services and long diagnosis waiting times.
Want to know more?
Call us on +44 (0)1624 679118 or
Get in touch